Free Custom Golf Travel Quote - Golf Trip Information
Complete the form below to receive a free golf travel quote and golf destination information.
Golf Travel Quote Inquiry
---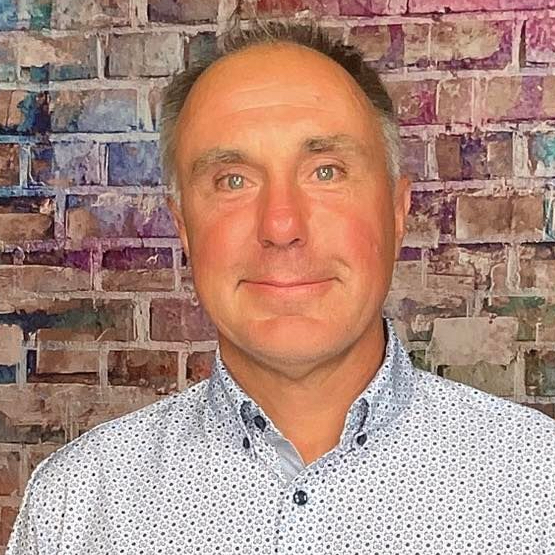 Complete the form for a free golf travel package quote or golf destination information complete.

We will contact you shortly with the information you requested.

Need extra help? Send Brian an email.